ONLY ROOTSTOCKS
We are the first to have all our species only in tissue culture rootstocks (in vitro).
CULTIVATION INSTRUCTIONS
Information on each type of sapling you plant. Plant protection, fertilization, pruning
QUALITY ASSURANCE

We use a proven certified variety graft. Highly qualified agronomists with many years of experience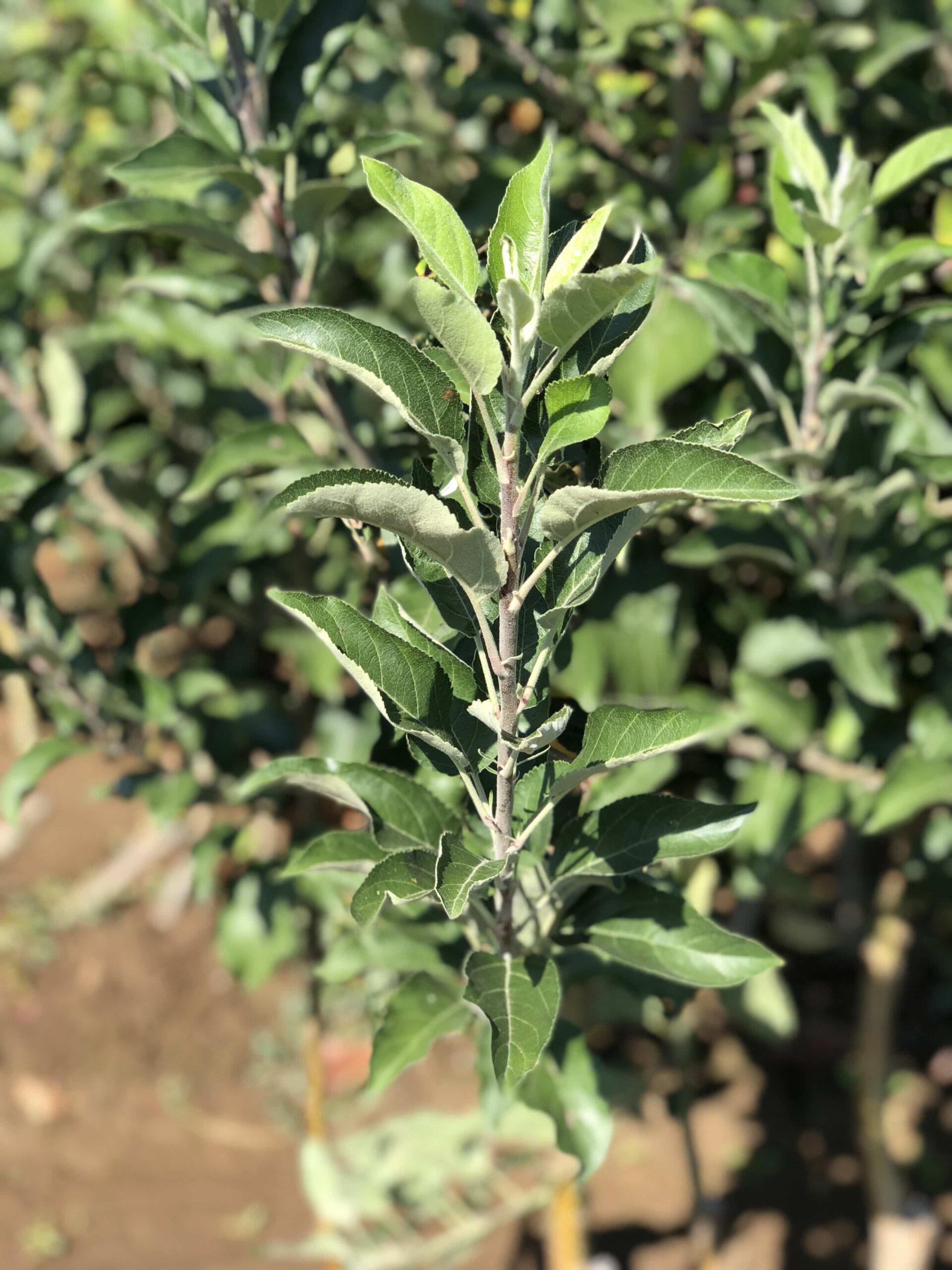 We have over 35 years of experience
When it comes time to buy fruit trees or agronomic accompaniment, it is worth contacting a specialist. We have been by your side for almost forty years
location
We will choose for you the best varieties for your area and environment.
agronomic support
We offer free agricultural support for our partners
START COOPERATION WITH US
We produce quality products for you, what you expect